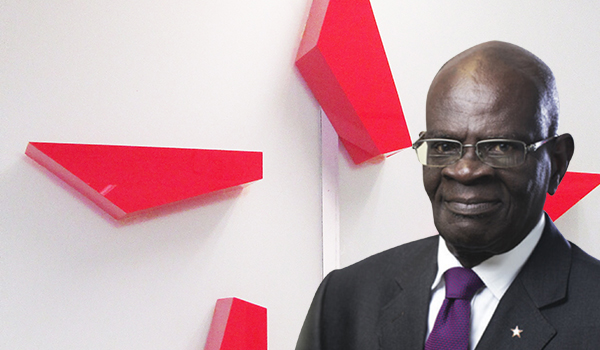 Alexander G. Buabeng
BOARD Chairman
He is a member of the Ghana Bar Association and also a member of the Chartered Institution of Transport and Logistics. Mr. Buabeng is a lawyer by profession. He has a Masters of Law degree from the London School of Economics and Political Science, University of London. He obtained his professional qualification in law and was called to the Bar in October 1969. He is currently a part-time lecturer in Commercial Law at the Ghana Law School.

He is also a consultant to the International Maritime Organization in Maritime Law and Maritime Legislation.

He has worked in legal advisory positions in various institutions among which are Ghana Commercial Bank, Ghana, National Procurement Agency, West African Examination Council, Ghana Airways Corporation (now liquidated) Commonwealth Secretariat (Common Wealth Fund for Technical Corporation.

In addition to his fields of specialization he also shows keen interest in General Commercial Law, Insurance and Re-insurance, Banking and Financial Services, International Trade Law, Company and Partnership Law and Transport Law.