BACK
BOARD OF DIRECTORS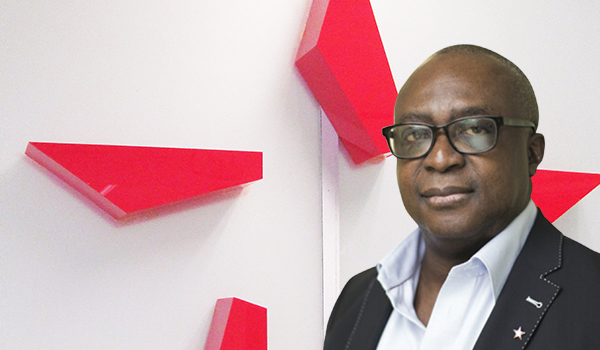 Solomon King Adiyiah
NON-EXECUTIVE MEMBER
He is a Chief Technology Officer with over 21 years experience in Strategic IT Planning, Enterprise Architecture, Business Transformation, Technical Programme Management, Business IT Outsourcing and IT Service Management. He has consulted at both executive and operational levels helping organizations achieve real business value with IT. He is currently the Chief
Architect for the World Bank sponsored Ghana architecture and e-Government Interoperability Framework (e-GIF) programme for the implementation of e-Government in Ghana. Solomon is also a renowned international speaker on IT
and business transformation related subjects.