BACK
Functional Heads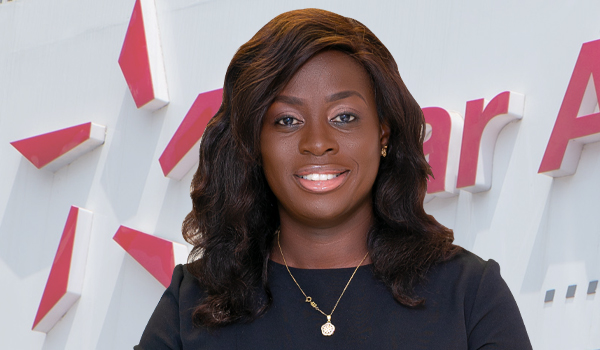 Abena Owusu-Afriyie
HEAD, human resourceS
Ms. Abena Owusu-Afriyie is a Certified Human Resource Management Practitioner who graduated from the Central University College with a degree in Human Resource Management.  She also holds a Master's degree in Finance from GIMPA School of Business.

She is a dedicated, versatile, self-motivated and goal-oriented person committed to ensuring that she makes a difference in her generation and also has a keen interest in improving Human Resource processes to ensure positive mutual benefit.

Abena has attended several conferences and seminars in Human Resource Management.