BACK TO MANAGEMENT
FUNCTIONAL HEADS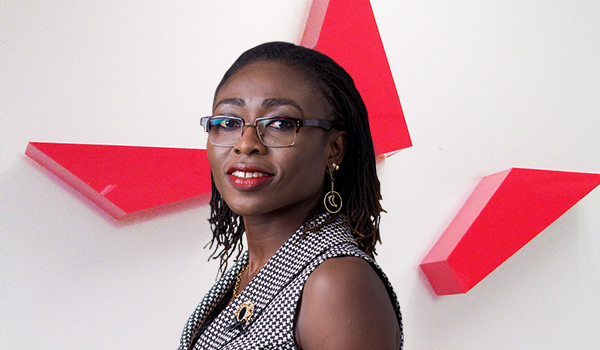 Cathrine Danquah
Manager, Technical
Ms. Cathrine Danquah was appointed Manager, Technical in March 2018. She is a CharteredInsurance Practitioner with the Chartered Insurance Institute, (U.K.).

She holds a BEd. Social Science degree from the University of Cape Coast and holds a Master'sin Business Administration in Finance from the Central University College.

Cathrine's insurance career started in January, 2004 as a National service person with theMarketing Department of Star Assurance. In April 2005, she was employed as an Underwriting Officer. She rose through the ranks and worked with various departments through hard work,dedication and a high sense of professionalism. She was made the Head of Retail and SME inJune 2012.

Ms. Danquah has attended several insurance and management courses organised by the NationalInsurance Commission, Ghana Re-insurance and Re-insurance Solution of Mauritius. She hasvast experience in underwriting, risk advisory services and claims processing.