BACK
FUNCTIONAL HEADS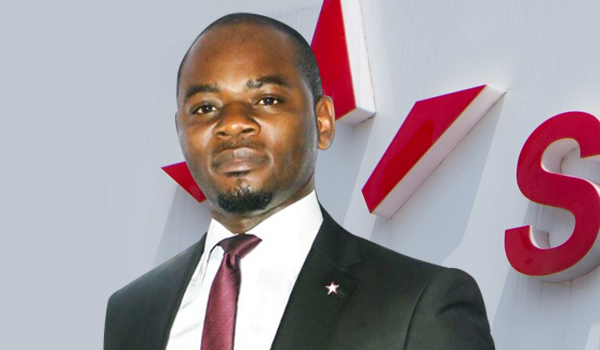 Ebenezer Akuamoah Boateng
Acting Head - Agency
Mr. Akuamoah-Boateng is the Acting National Agency Coordinator.He is a Member of Chartered Institute of Procurement and Supply – CIPS (UK).

He holds a Master's Degree in Business Administration in Finance from Sikkim Manipal University (India).

He also holds a first degree from the University of Cape Coast with Bachelor's degree of Commerce.

Eben also has HND in Accounting from Koforidua Polytechnic now a Technical University.

Ebenezer's career started twelve years ago at Star Assurance Co. Ltd. as an Accounting Officer and rose through the ranks to this current position and has ever since attended several courses in insurance, Accounting, Marketing and Sales.