BACK
Executive Management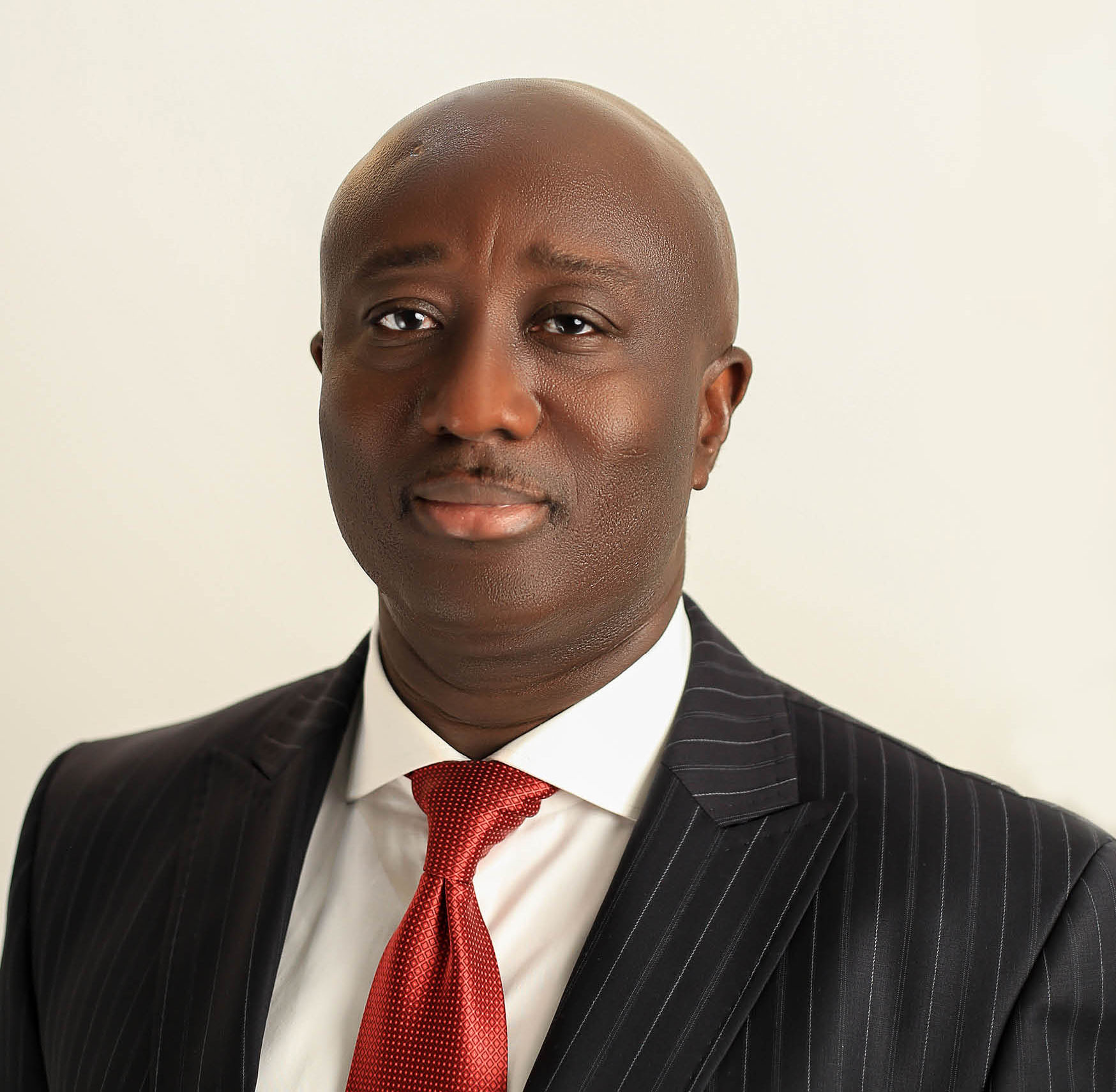 Kofi Duffuor
NON EXECUTIVE MEMBER
Mr. Kofi Duffuor, is a Board Member of Star Assurance Company Limited, Ghana. Prior to this, he was the General Manager in charge of Finance and Administration. He was instrumental in Star Assurance's restructuring in 1996, as the General Manager. With hard work and dedication, Kofi and his executive team moved Star Assurance from almost the bottom of the league of insurance companies to become the third largest non-life insurance company in Ghana. Star Assurance has also won the prestigious Chartered Institute of Marketing Ghana (CIMG) Insurance Company of the Year award twice under his leadership.

Mr. Duffuor in March 2011, was unanimously appointed by the West African Insurance Companies Association (WAICA) to chair the Board of the newly established WAICA Reinsurance Corporation PLC, a multinational reinsurance company, headquartered in Freetown, Sierra Leone, which currently has a balance sheet size of almost US$100 million as a result of his business acumen and great leadership skills, a position he still occupies.

He was once an executive member of the Ghana Insurers Association and also chairman of the Association's Finance and Secretariat's Board Committee. Kofi was adjudged the Best CEO of the Year 2018 – General Insurance Category by the CEOS Network Ghana. He is also a recipient of Ghana Business Leaders Excellence GOLD Award.

Kofi holds a Master of Business Administration degree in Entrepreneurial Management from the University of Ghana. Kofi had his insurance training in the United Kingdom. He is a Chartered Insurer and Fellow of the prestigious Chartered Insurance Institute (FCII) – UK. He is also a Fellow of the Chartered Insurance Institute of Ghana (FCIIG). He is well oriented in insurance management, business development and marketing. He has over twenty eight (28) years' experience in insurance underwriting, claims management and insurance marketing.

He has attended several conferences and seminars both at home and abroad in insurance management and financial management.

He is married and the marriage is blessed with four (4) children.