BACK
FUNCTIONAL HEADS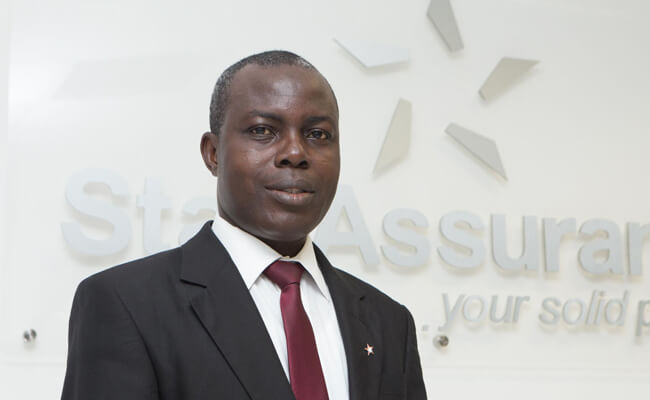 Samuel Abrokwa
Head, Audit and Investigations
As the Head of the Audit and Investigations Department of Star Assurance Company Limited, Samual Abrokwa is a goal-congruent professional who seeks to protect the excellence of the company, shareholders value, and policyholders' interest by providing independent, objective assurance and consulting services to improve the effectiveness of risk management, control, and governance processes and the integrity of the company's operations.

Samuel has not only strived to enforce sound companywide risk management practices, corporate governance, controls, and best practice but also offer value-added consulting services in the areas of insurance and finance.

Samuel is a member of the Institute of Chartered Accountants (Ghana) and holds a certificate of the Chartered Institute of Taxation and Applied Insurance Studies Diploma from the Malta International Training Institute (MITC).  

He carried out various assignments of reinsurance companies, life, and non-life insurance companies, and insurance brokerage companies.