No. C551/4 Cola Street,
(Adjacent ATTC) Kokomlemle.
P. O. Box 7532Accra – North
Tel: 233 0302 240632 / 242233 / 247579 / 7010808
Fax: 233 0302 237156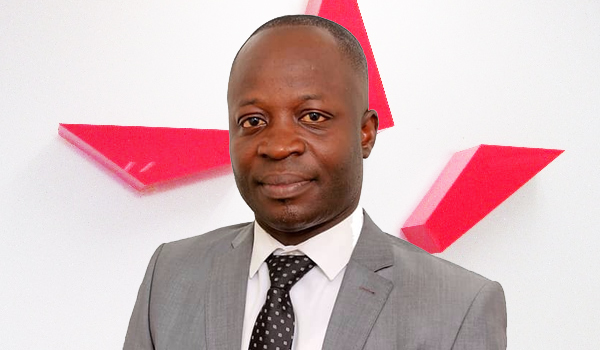 Robert Nyarko
Retail and SME Unit
Robert joined the Corporate Relations Unit of Star Assurance in 2013 as an Assistant Manager until his appointment as the head of the Retail and Small and Medium Enterprises Unit in April, 2018. Prior to joining Star Assurance, he was in charge of Business Development and Corporate Relations at Provident Insurance where he started his insurance career in 2009. Robert also worked as a Quality Control Officer at Smurfit Kappa in Essex, United Kingdom before joining
Provident Insurance.

He holds Bachelor of Management Studies degree from the University of Cape Coast, Certificate in Project Management from the University of Westminster, Harrow Campus in London, MBA in Marketing from the Ghana Institute of Management and Public Administration (GIMPA) and MBA Finance from the University of Ghana.

He is a member of the Chartered Institute of Insurance, Chartered Institute of Marketing (CIM UK) and Chartered Institute of Marketing Ghana. He has attended several seminars and conferences both in Ghana and the United Kingdom. He also attended seminars organized by the Africa Reinsurance Corporation and Ghana Reinsurance Company
Limited.