1st Floor,
Cocobod Jubilee House 
P. O. Box 141   F.N. T,
Kumasi
Tel: +233 03220 27311/38203/4
Fax: +233 03220 38203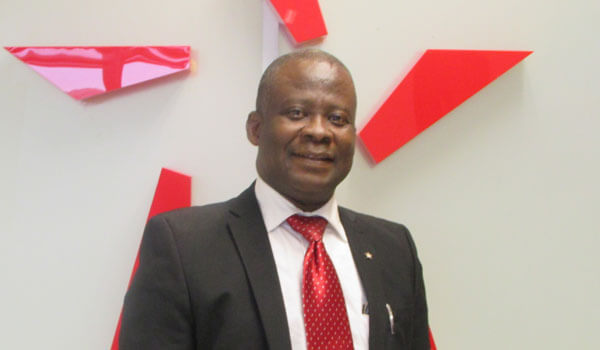 Eldon Moses Asamoah Otu
Branch Manager & DEPUTY CHIEF MANAGER OF NORTHERN SECTOR
Mr. Otu, is a Deputy Chief Manager in charge of the Northern Sector. He had his insurance training at the prestigious West African Insurance Institute, The Gambia.

He obtained Master of Business Administration degree in marketing from the Kwame Nkrumah University of Science and Technology. He is a Chartered Insurer and also an Associate of the Chartered Insurance Institute (U.K.). 

Prior to joining Star Assurance, he was the Head of Motor Underwriting Department of the defunct Great African Insurance Co. Ltd. He has been in the insurance industry for over twenty (26) years. 

He has, under his leadership won several Institutional Awards for the Company thus, making Star Assurance a household name in the Northern sector. 

He has attended several conferences and seminars both home and abroad in Insurance and Claims Management.