3rd Floor, Meridian House
Near the Nima Police Station
P. O. Box 7532Accra – North
Tel: 233 0302236632 / 245514/ 0289353540
Fax: 233 0302236616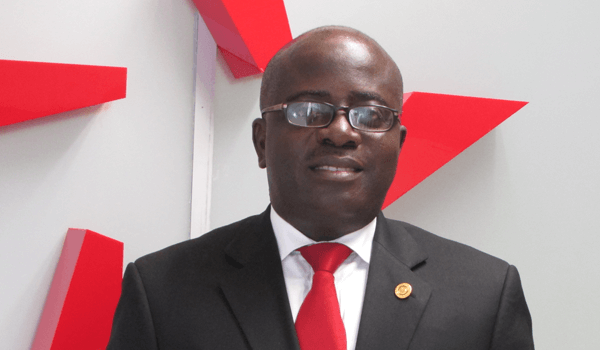 Justice Amoah Nyarko
Branch Manager
Mr. Amoah Nyarko is the Head of Business Development.  He holds an MBA from The Paris Graduate School of Management, France where he studied Business Strategy and Project Management in  2011.

Mr. Amoah Nyarko has a BSc Degree in Finance from the GreenHill College, GIMPA in 2009. He also studied a Diploma programme in Public Administration from the University of Ghana Business School, Legon in 1998.

He is an Associate Member of the Chartered Insurance Institute (U.K), and a Chartered Insurance Practitioner. He also holds a Diploma in Chartered Institute of Marketing, UK. He is currently studying towards the CII Fellowship programme.

Prior to joining Star Assurance, Mr. Amaoh Nyarko had worked with some esteemed organisations notably Enterprise Insurance, Equity Assurance, African Virtual University of the World Bank and The British Council.

He is over sixteen years of the insurance industry experience behind him.

Mr. Amoah Nyarko fluently Speaks French as his second international language.