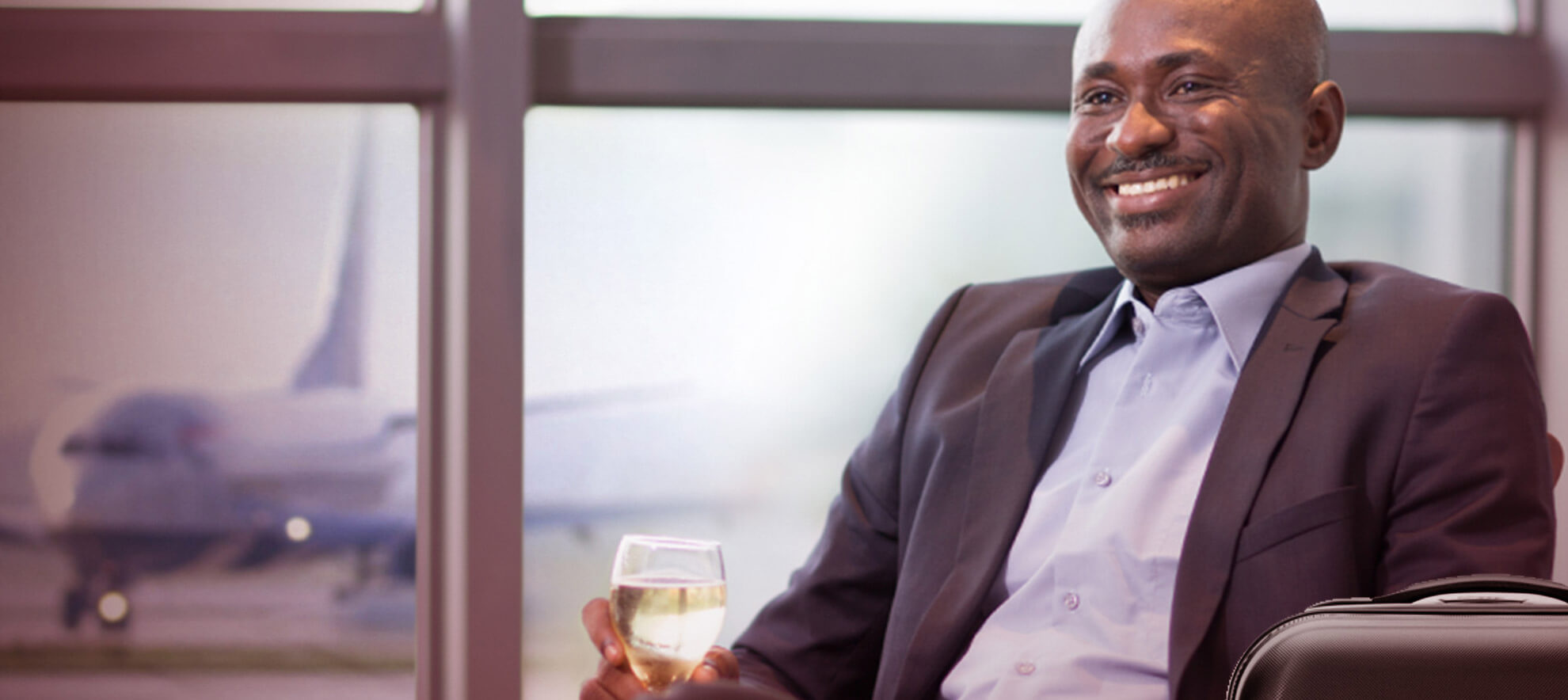 Travel
The signed proposal and declaration to Star Assurance forms part and the basis of this travel policy.
Buy This Policy Online Now
The Insurance Policy covers:
Medical expense or repatriation up to a maximum limit of Thirty Thousand Euros (€30,000)

Accidental bodily injury or death following a forced landing of the aircraft.
Sub limits:
Accidental death and permanent disablement
Maximum Limit – € 8,200

Medical, Emergency Service & Repatriation
Maximum Limit – €30,000

Hospitalization €82 per day up to
Maximum – €820

Hijack Benefit €82 per day up to a
Maximum of – €820

Personal baggage €64 per person.
Maximum for any single item € 41
We don't cover:
Pre-existing medical conditions

Trips wholly within the Insured person's country of residence.
Claims Procedure
Obtain Property Irregularity Report if your luggage is lost or damaged by an airline. Call Cega Air Ambulance for all emergency health care assistance. Any loss of money or personal effects must be reported to the police within 24hours and a written report obtained.
Partner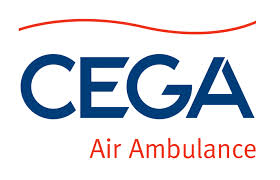 Star Assurance Travel Insurance  is   affiliated to Cega Air Ambulance Limited, Goodwood Airfield Chichester,
West Sussex  PO18  0PH United Kingdom.  
TELEPHONE  +44 (0) 1243 621153.